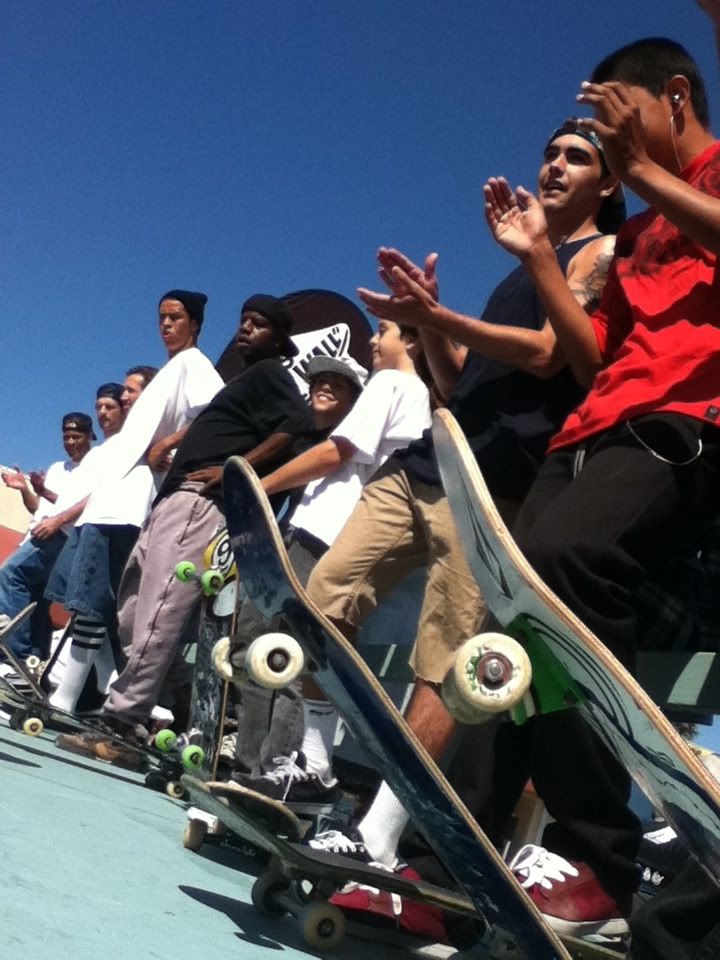 Last weekend was one of my favorite events that goes down in my town- Pacific Drive's "Take Back The Alley" [TBA]. It's basically a block party with a miniramp jam. With good people throwing TBA and good skaters entering the jam, it has turned out to be a great day two years running.
Here is the edit of what I saw...
I'm no filmer I'm just a blogger, but I did have fun putting that together. Here are some photos I took with my fake iPhone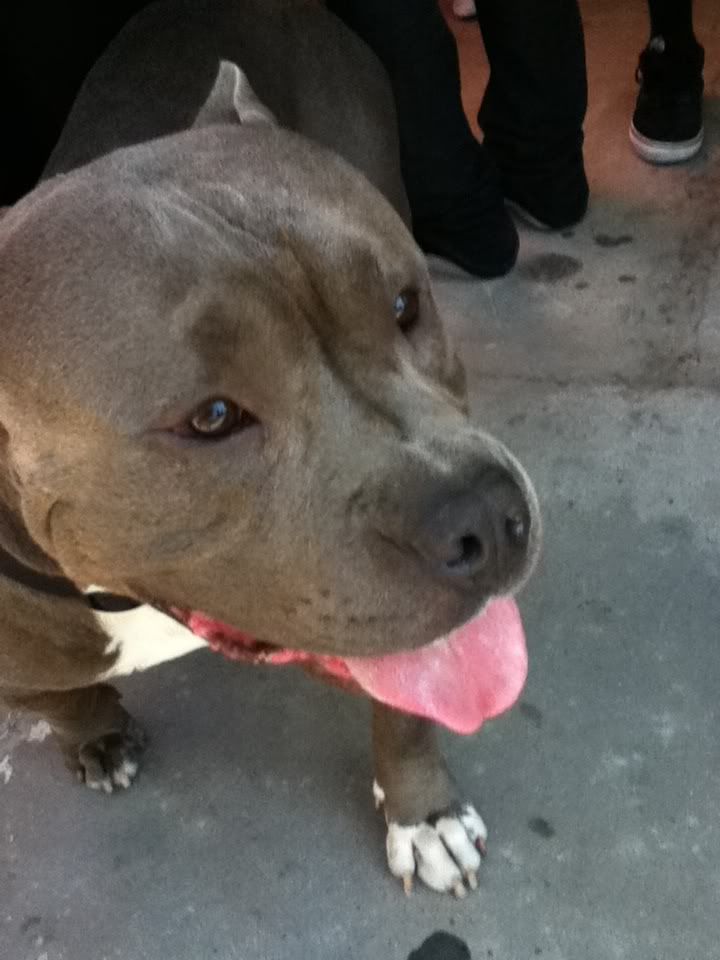 TBA is so much fun to watch and attend I guess everyone decided they needed to show the world with a video of the event. The first to get their video of TBA out was The Skateboard Mag, I believe they beat Shockus by 30 minutes.
I guess The Mag and Vans had some sort of involvement in TBA, here are some Photos from Vans' Flickr
Here's Networks take...
Our buddy Joey from
Paying In Pain
was there taking photos as well. Check their site for some rad ass sequences...
Here's Skateboard.tv's take...
Here are some more of my fake iPhone pics...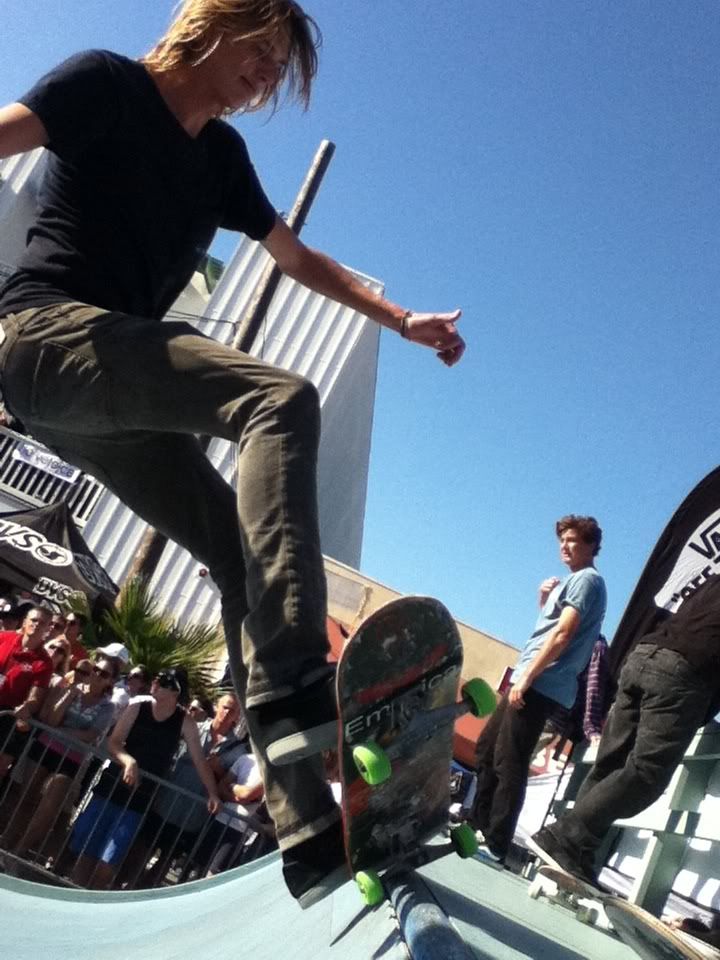 Before I go here is one more take from TBA. I remember seeing this guy filming with a really good camera and wondering why didn't he try to get a better shot, I felt bad having to walk in front of him. I think he's from Cleavland and he didn't want to intrude.
Knock On Wood's take...
I gave it a shot at taking some pics with the fisheye, say hi to my thumb...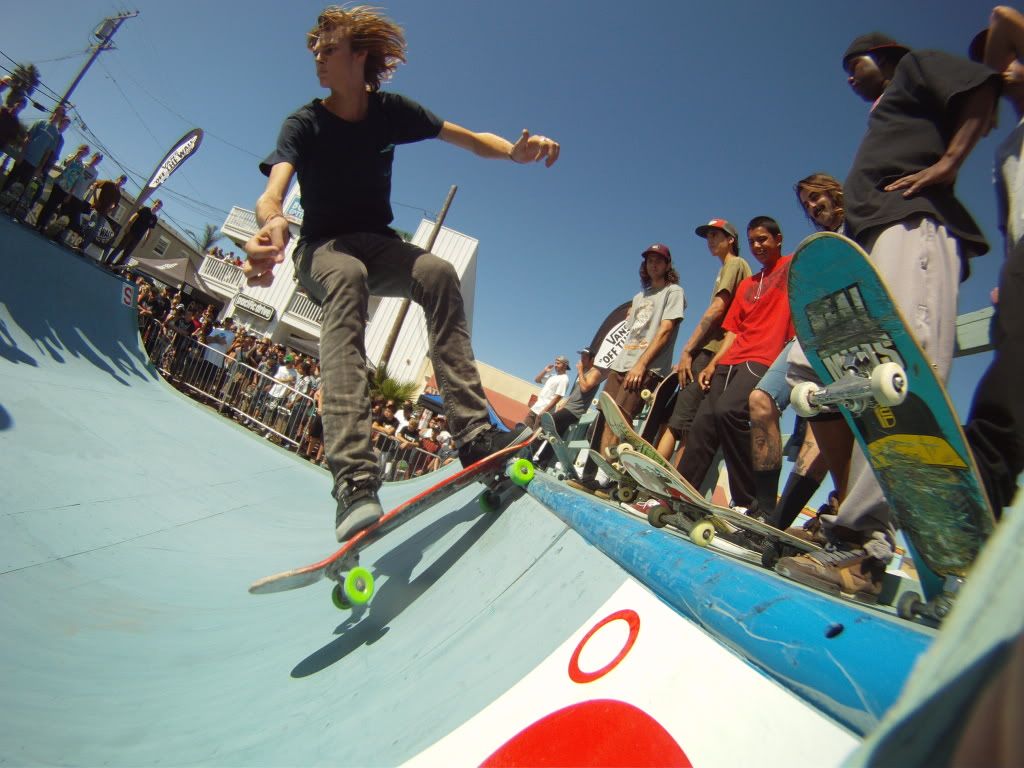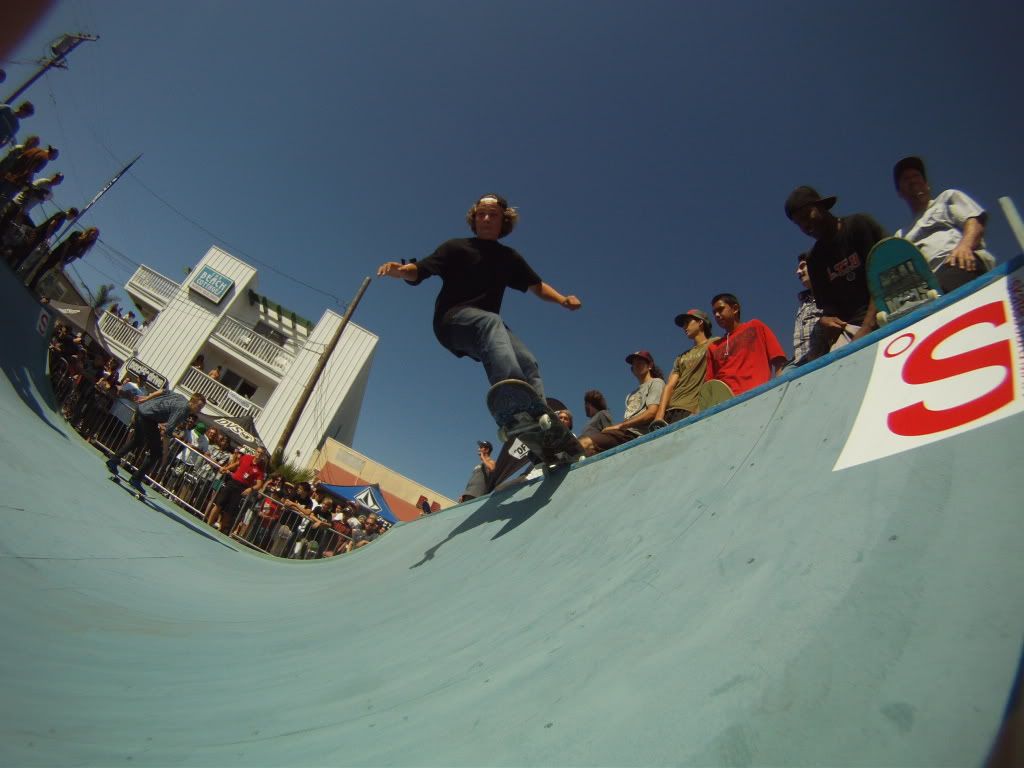 Such a good time! Thanks Jim, Chris, Truck, the whole PD crew and everyone involved in getting this thing done... YOU KILLED IT!
www.pacificdrive.com